I have been playing the Full Throttle game up to the stage where Ben was going to Expose Ripburger to Shareholder. Where ben need to go in the projector room and pull the level twice before he can go in the next room and put in the Murder Picture....
BUT....
What Happen to me is...the game keep on Crashing after Ben Pulled the level twice and want to go to the next room...It will sometimes close the ScummVM just like that & sometimes will come out a console....Please refer Picture...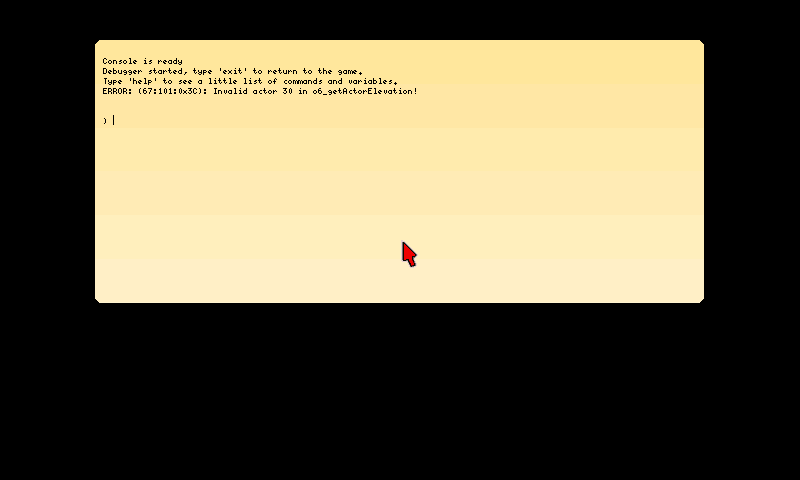 Is there any solution for this? Is it My N900 issue or My Game Issue or the scummVM itself...
Thank you.