I got a bit bored yesterday, while looking into some rendering errors, so...
Well, you can keep your videos: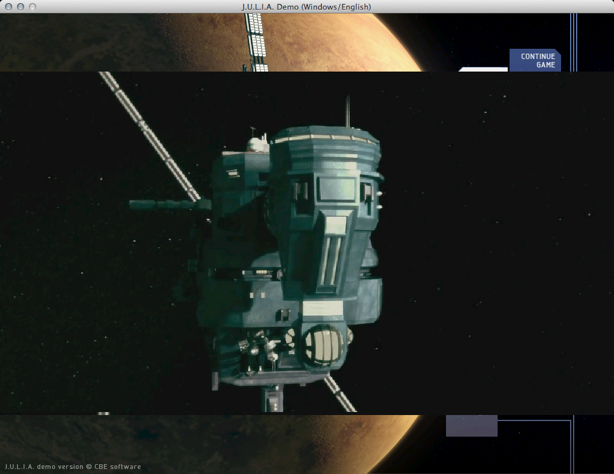 That's the intro video from the J.U.L.I.A.-demo playing inside ScummVM, Theora-support is now working, atleast for FMVs, I haven't gotten around to testing them for Entity-objects yet, although the code is there.
Do note that this is still a WIP-screenshot, the video doesn't blank the lines around it (and I haven't had time to see how it's supposed to look).
Another thing I learned from starting up J.U.L.I.A. was that the particle system still seems to work, with no additional effort from my side.
That should leave sprite mirroring (which I have code for, but no test case for yet, if anyone knows of one, please tell), rotation and aMuse for RotT to be compatible. (well, there's still a lot of work left with the basic stuff in the engine too, but the feature set is getting closer to what you need atleast).