Hi all!
I'm using PocketSCUMM on my MDA Pro on Windows Mobile 5.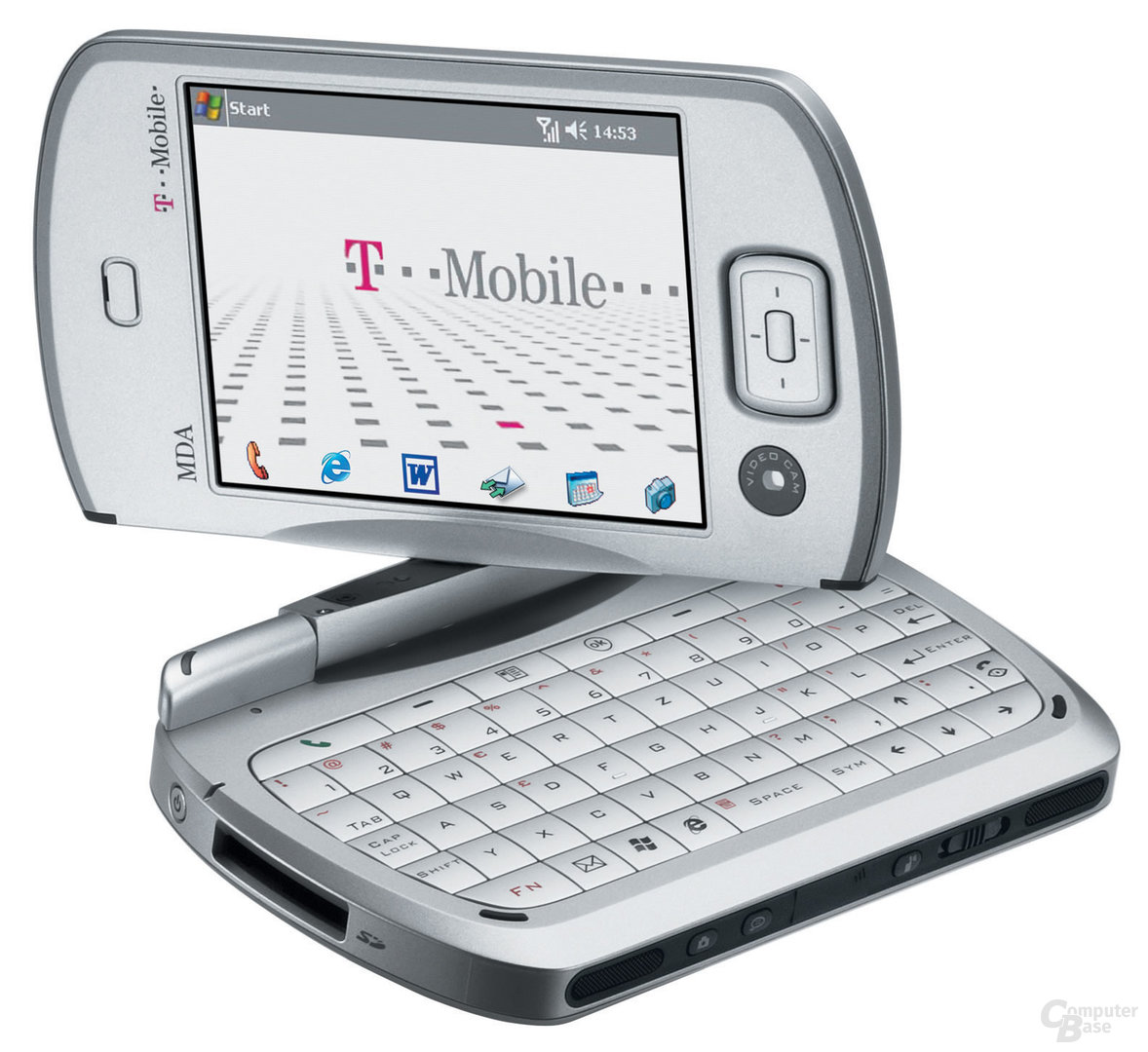 Unfortunately the picture is always rotated by 180 degrees, and due to a "intelligent" flipping sensor of the display that always flips it back into the wrong position, i cannot enjoy the game very much.
If i flip my device together, it's ok, but if i open it like a laptop, the picture's rotation is wrong. I have no clue why.
I actually can rotate the desktop temporarily (! position is not saved) how i want it in my PDA's controlpanel, but PocketSCUMM only starts in vertical mode, i don't know why. Started in horizontal mode, i cannot press any buttons and the device crashes. (Look here, it starts only in this way: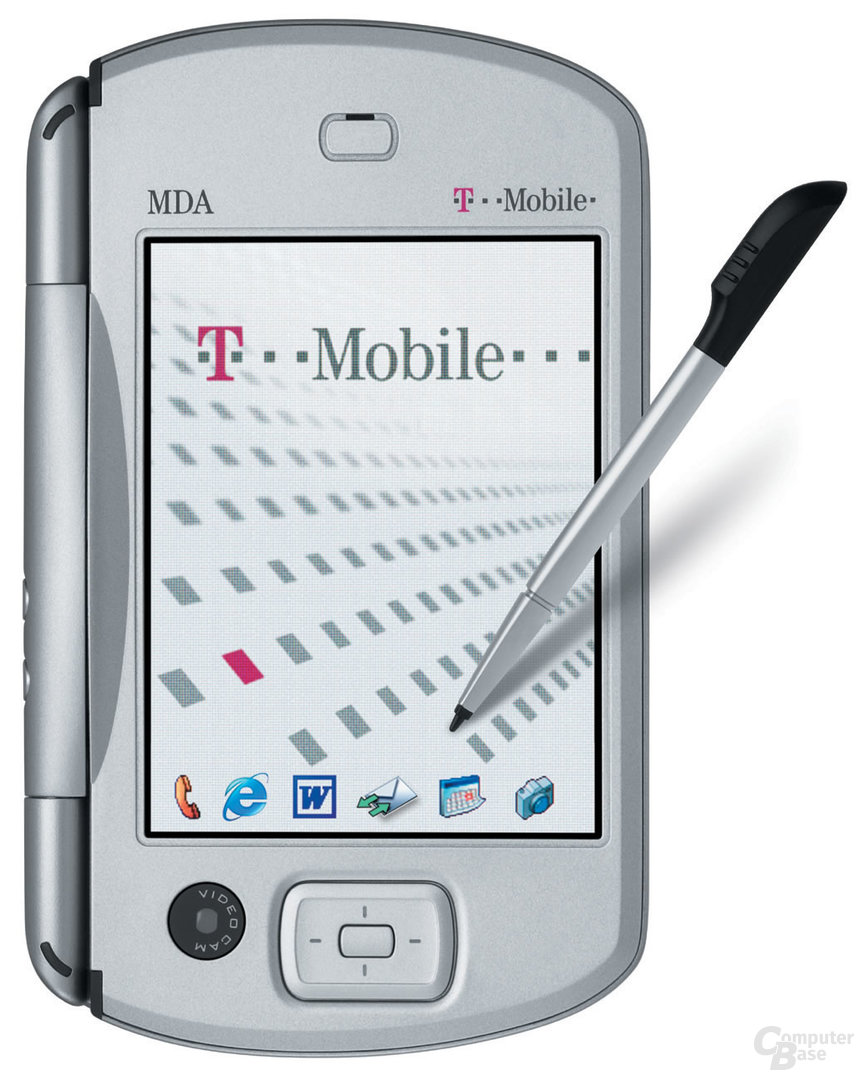 )
However, it would work almost for me to start it vertically, and turn the disply horizontal, but than the problem is the 180 degree rotation.
Can i somehow rotate the picture in PocketSCUMM?
thanks,
F_GX