When i launch ScummVM (latest version) on my N95 the quality of picture is so bad that i can't read anything.
After shut to background, ScumVM launch properly for less than 1second
How can i solve this problem. I didn't find anything like that on FAQ, Wiki, and forum. I've tried different screen position... i've tried different ScummVM editions... same problem...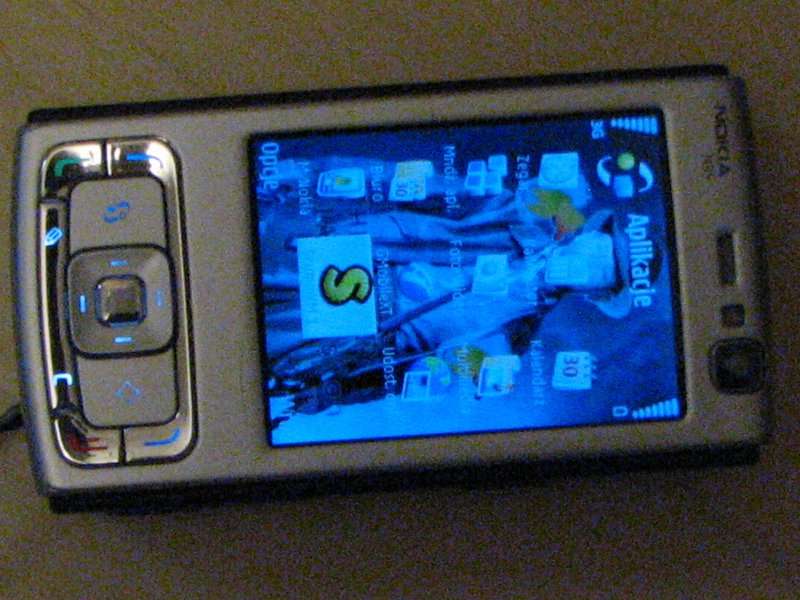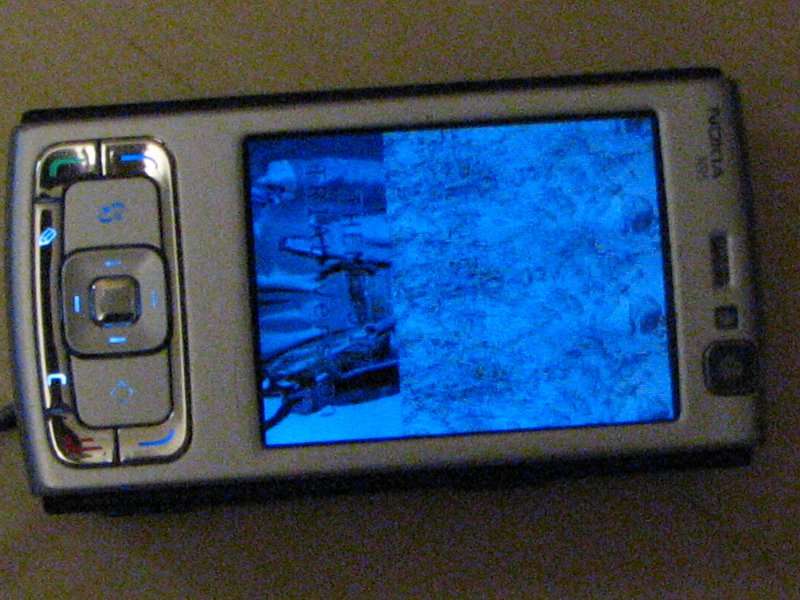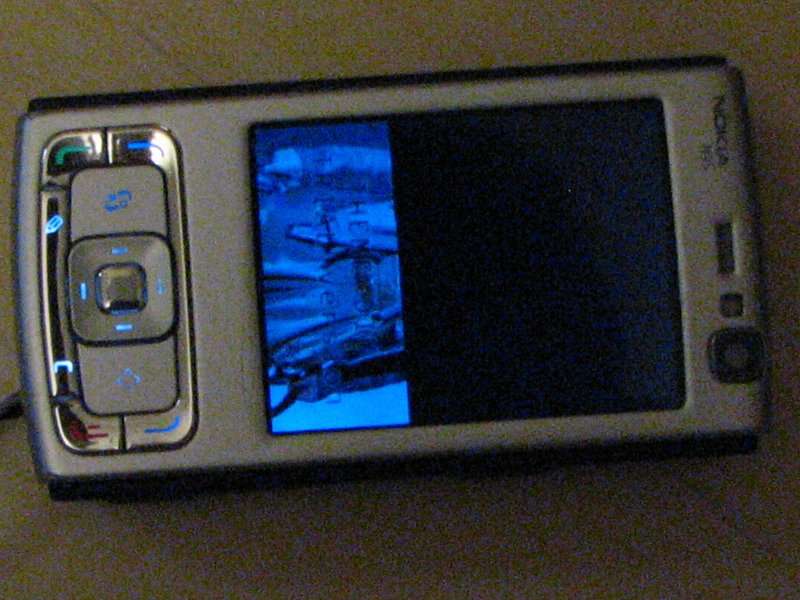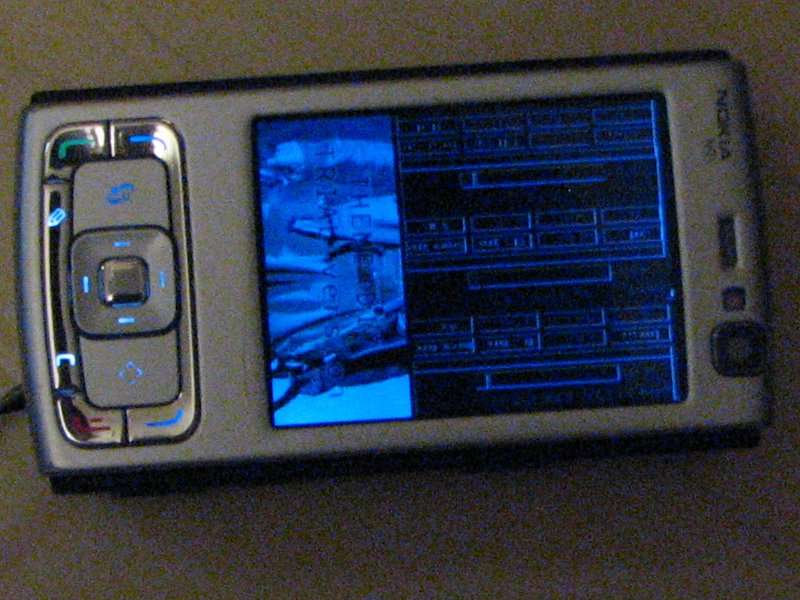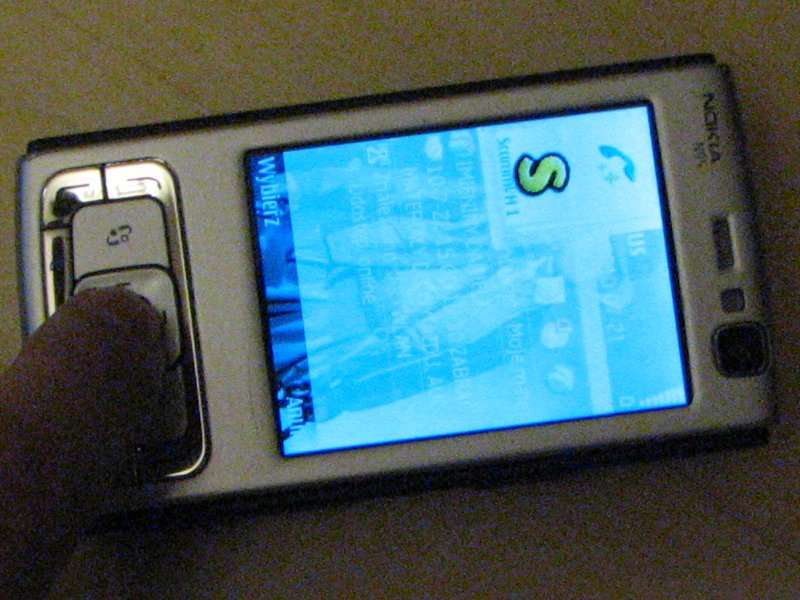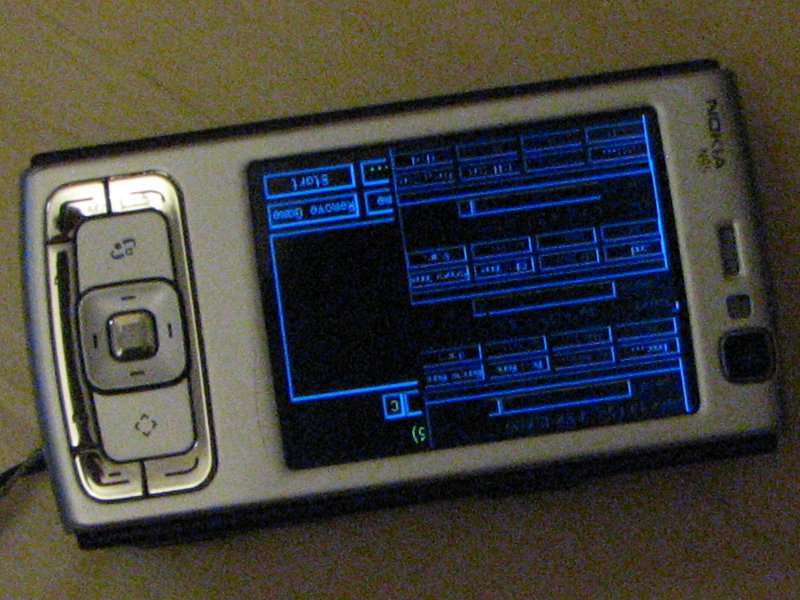 sorry for bad quality of pics...